Despite all our advancements in science and technology, there is still so much we don't know.
Though humans have inhabited the earth for thousands of years we still haven't discovered all it has to offer. Here are unexplored places we still don't know all that much about.
Unexplored places in the world
Vale Do Javari

In Brazil, there are an estimated 2,000 indigenous people, at least fourteen different tribes which remain uncontested by the modern world.
The indigenous peoples living in this region are autonomous from the Brazilian government and protected by a federal agency. The allow them to continue living their lives in solitude.
Indigenous Peoples
The agency disallows expeditions and tourism into these remote forests to prevent outsiders from invading the indigenous peoples' territories, accidentally or otherwise.
Greenland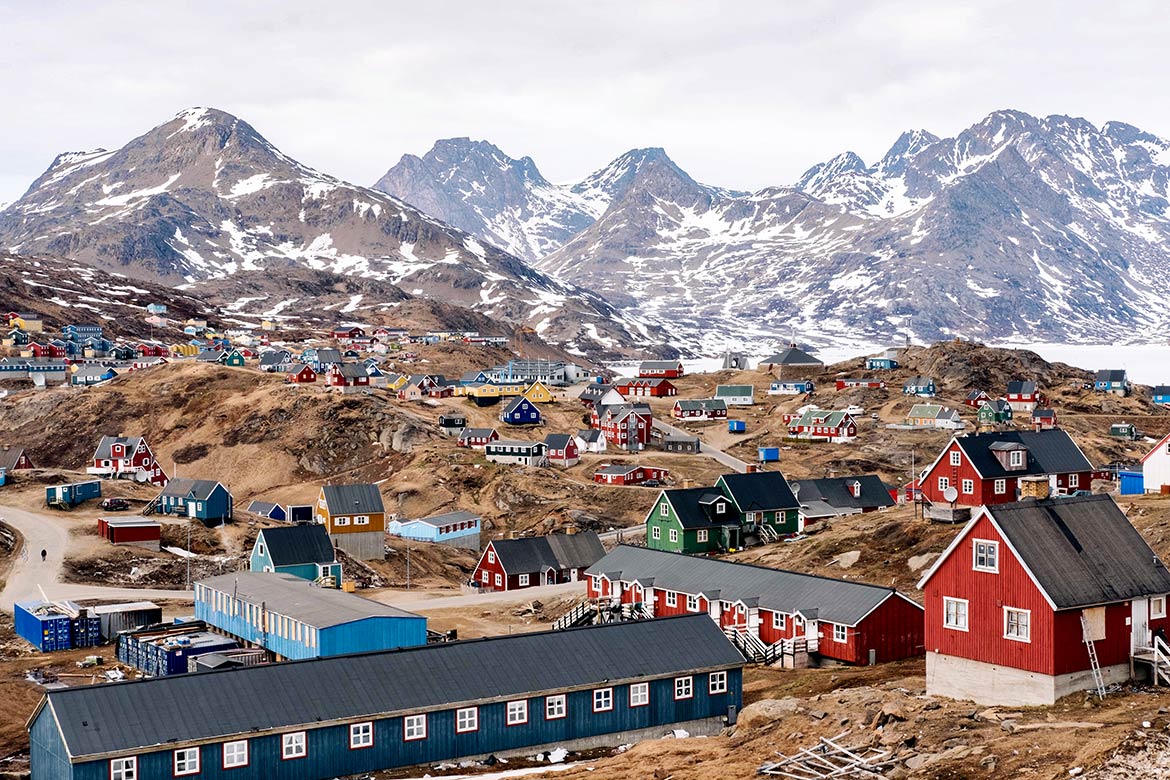 Not only is northernmost Greenland is also the largest island in the world. Covering over 836,330 square miles it has a surprisingly low population: only 56,250people here. Ice sheets, glaciers, and icebergs surround the island making passage the seat treacherous.
There are no roads or rail systems in Greenland so those that dare to brave the elements must make do with snowmobiles, planes, boats, and helicopters. Due to the vast surface area and the covers 80% of the country there has been little exploration inland.
Son Doong Cave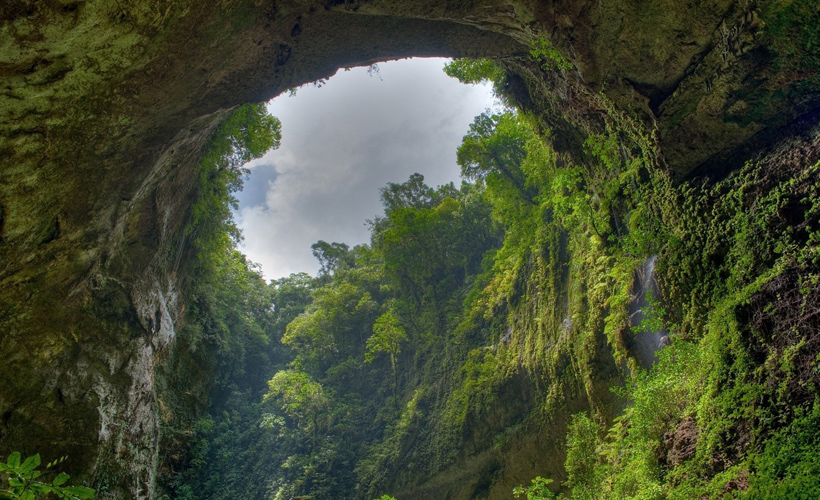 located in Vietnam the son doong cave is considered one of the
most beautiful places on the planet
.
It was first discovered in 1991 but wasn't surveyed until 2009. A group of covers from the British cave research association began exploring the cave, which is so large, it contains its own weather zones and atmosphere but were stopped by a 200-foot calcite wall.
In 2010 they were able to bypass the wall and continue exploring. They found a complete ecosystem including trees and other vegetation.
Weather Zones
The cave also contains some of the world's tallest known stalagmites: they are nearly 230 feet tall.
Melville Range

Otherwise known as the 'lost world' the Melville range in Australia has earned its nickname. Its unique ecosystem has allowed several animal species to thrive in the isolated section of rainforest for millions of years.
Huge granite boulders protect it from bushfires and keep moisture in. it was widely unexplored by humans until March 2013 when a team of filmmakers and scientist joined forces and ventured into the unknown.
Antarctica
Many view Antarctica as a Giants ice cube and they wouldn't be far off. Subfreezing temperatures reaching as low as 80 degrees Celsius. Heavy winds, icebergs, and vast ice fields are all part of the journey to simply get to Antarctica.